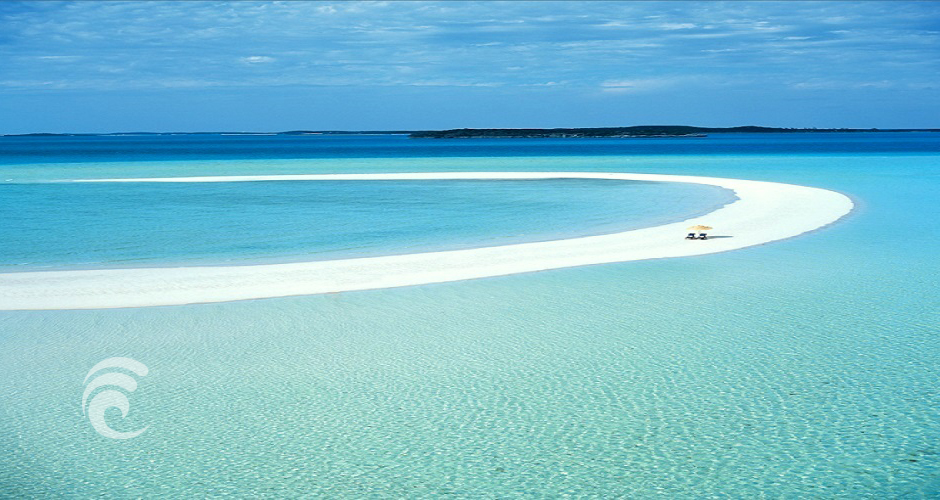 Posted on December 2, 2015
Discover the real Bahamas and take a trip over to the Exuma Islands to explore a string of 365 beautiful cays. Caribbean Life and Travel named some of the top things to do in the Exuma Islands. With sapphire-blue water everywhere, The Exumas are an exotic collection of dream destinations. Luckily, when choosing to live at February Point, you have easy access to all of them.
Swim Through Thunderball Grotto
The cave that got its name from the James Bond movie, Thunderball and as you'd expect this spectacular film-set is unbelievably beautiful. Located near Staniel Cay, swim in through a hidden underwater entrance and admire the coral reefs and fish.
Feed the Swimming Pigs at Major Cay
An absolute must-do on the bucket-list. Stop off at Major Cay and watch as these wild and curious pigs swim up to you in search of food and attention.
Pet Friendly Nurse Sharks
Face your fears and swim with nurse sharks at Compass Cay in the Exumas. Don't worry the pack of 50 plus nurse sharks are docile. This is an experience to write home about.
Hang Out With Rock Iguanas on a Private Island
Stop off at Allan's Cay and feed these wild rock iguanas. As soon as you step foot on the sand they'll come running up in search of grapes on a stick.
Walk Along the Sandbar at Musha Cay
An absolutely stunning sight. The secluded saddleback sandbar is something everyone should experience. Sit and admire the shades of blue that can be seen for miles or wander along the soft sand and enjoy the sound of the ocean.
The pristine waters, shifting sandbars, and unique marine life make the Exumas the most exotic of the Out Islands. On Great Exuma, you'll find February Point that spans 80 acres of beautiful coves and virgin beaches. February Point is the perfect homeport during your adventures through the Exuma Cays. Premier home sites range from a quarter acre to a full acre in size, all with views of the breathtaking beaches and turquoise waters.
To learn more about the once in a lifetime opportunity of building a custom home or getting in on the ground floor of our Overwater Penthouses at February Point, click here