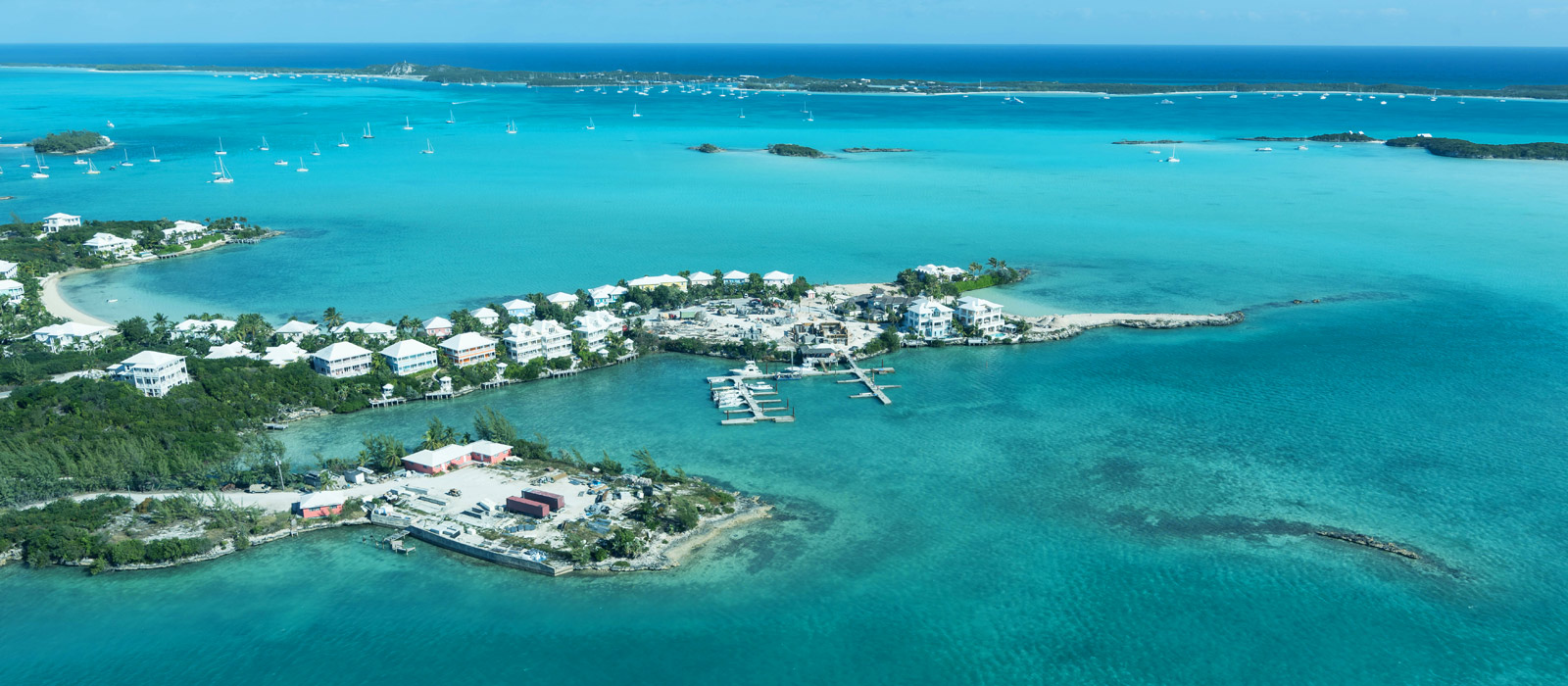 In a recent article by the Naples Daily News, John McGarvey explains the secret behind his success- speed. One of the largest commercial, industrial and residential builders in Florida's Southwest region, McGarvey has built everything from warehouses to custom homes and posh resorts. But his competitive advantage, he says, comes from knowing how to build efficiently, at the fastest possible pace, without sacrificing quality or attention to detail.
"In this business, time is money, you know what I mean?" said McGarvey, 67, who has been building in Southwest Florida for two decades.
McGarvey started building medical research facilities, business parks and schools, then formed McGarvey Custom Homes in 2001. Since then, he's built dozens of custom homes in the area's blue-ribbon neighborhoods: Estates of Bay Colony, Colony Golf and Bay Club, Shadowood at the Brooks, Twin Eagles, Quail West, Mediterra, Tuscany Reserve, Port Royal, Boca Grande, The Moorings, Audubon and Naples Reserve.
Typical is a $4.5 million, 6,100-square-foot model in Quail West that has a walk-in wine room in the kitchen, a fireplace in the study, a four-car garage and a greeting parlor with views to the pool and spa. But he tries to pay as much attention to behind-the-scenes features that buyers might not notice as he does to the razzle-dazzle ones.
"I had hurricane-impact resistant glass in my homes before they were required," McGarvey said.
From the beautiful beaches of Naples, to the aquamarine water of the Bahamas, McGarvey's most recent project is on Great Exuma. McGarvey is building a new 80-acre luxury resort called February Point. In remarks at a celebration of the completion of the resort's first phase, the Bahamas Prime Minister Perry Gladstone Christie praised McGarvey for the quality of the work, employing hundreds of Bahamians in the building of the $40 million project, and perhaps not surprisingly, the speed of his work, noting the welcome center, restaurant, bar and spa were finished in less than three years from when McGarvey first proposed building the resort.
The February Point community offers prime oceanfront properties and luxury villas available for ownership or rent. The first building in The Views condominiums will be completed by September of this year. By the end of the year, the expanded Marina will be complete, and the Bahamas' first overwater Penthouses will be under construction. Secure the best selection and pricing now.
To learn more about February Point real estate, click here.
Find original article here.