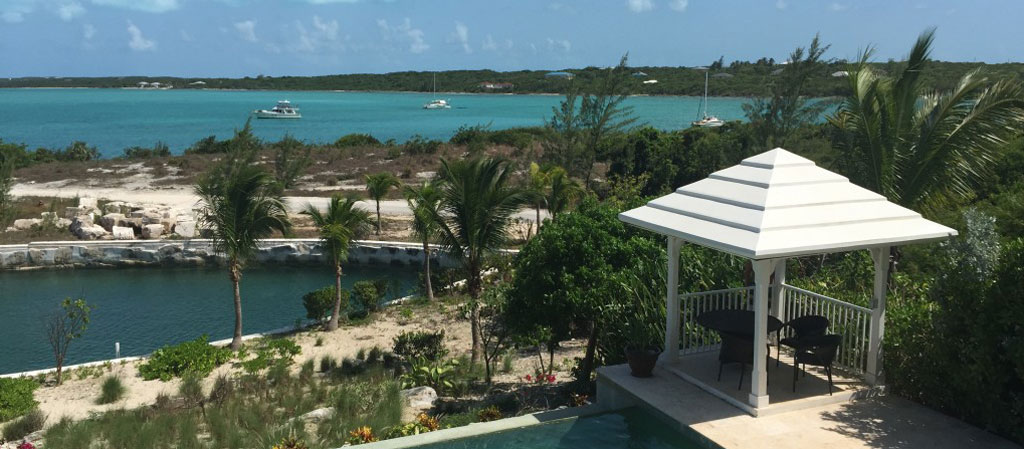 Posted on September 1, 2015
A new joint study between Wealth-X and Sotheby's International Realty explored the trends and homebuying motivations of a distinct group of ultra-wealthy individuals in the emerging markets. As their wealth grows, so will their investment fueled by various motivations, be it to diversify their portfolio or to gain citizenship or residency in a foreign country. The index takes into account the full range of luxury residential properties that are owned by the world's wealthiest individuals. Wealth-X data shows there are 211,275 UHNW individuals globally, who collectively hold nearly US$3 trillion in real estate assets, equal to 10% of their net worth. February Point on Great Exuma in the Bahamas has become a popular choice for those seeking an out island destination in a well-established and accessible Island community. The Exumas are rumored to be the home of more than two dozen of the world's billionaires.
Key Findings:
Many residential real estate markets with such programs – including the Bahamas, Sao Paulo and Malta – offer good long-term investment opportunities. 
12% of second homes purchased by UHNW individuals in emerging countries (those who reside in BRICS nations) are located outside their country of residence.
Recent market fluctuations in emerging nations are leading a new generation of UHNW investors to consider investing in luxury residential real estate in Western markets.
Chinese UHNW individuals make up the third largest share of foreign UHNW homeowners in the United States, behind only Canada and the United Kingdom.
Twenty nations in Europe and the Americas now offer citizenship or residency programs to individuals willing to invest in domestic residential real estate.
Wealth-X President David Friedman commented: "Wealth-X is pleased to partner with the Sotheby's International Realty brand for this third luxury real estate report for 2015. According to Philip White, president and chief executive officer, Sotheby's International Realty Affiliates LLC, this joint report was designed to provide an understanding of the trends driving buying decisions of ultra high net worth individuals around the world. "The research reveals trends that go beyond traditional motivations and help guide real estate investments that contribute to long-term wealth," he said. "It underscores the important role real estate plays in a larger strategy to build a valuable asset portfolio."