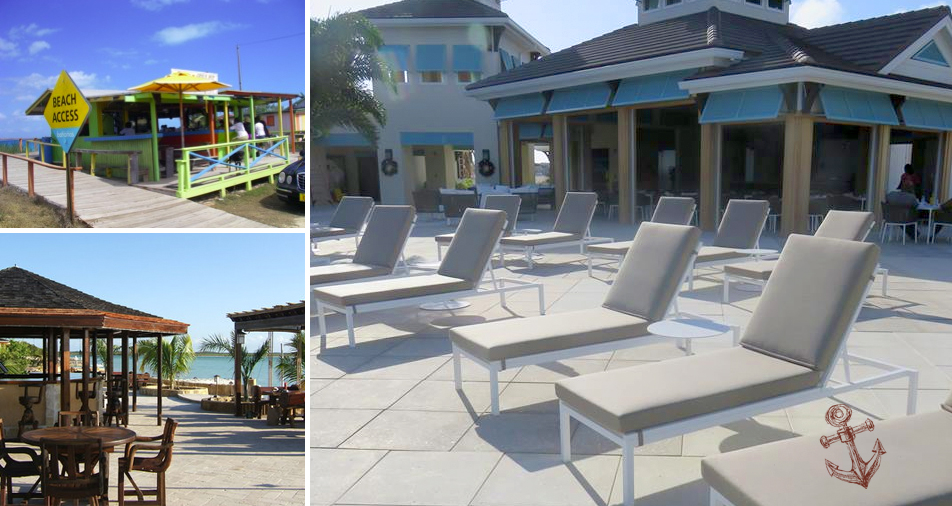 Posted on December 30, 2015
The Exumas in The Bahamas are a place where the salted breeze not only stirs palm fronds but also appetites, while the fresher-than-fresh catch is already on the kitchen prep tables. While most every restaurant in the Exumas serves seafood beautifully, there are a few that are particularly note-worthy. Time to honor the sumptuous, mouth-watering, "wasn't-this-just-swimming?" stars of island cuisine.
Xuma's Bar and Restaurant on Highbourne Cay. Somewhat off the beaten track on a private island. but well worth the journey. Very well reviewed for ceviche, lemon-garlic steamed mussels and our first superb contender for best conch fritters. Also in the frame for best sunset.
Cheater's Restaurant & Bar. Known for its conch chowder and fritters, this is some of the best and freshest seafood going. You will still be talking about the "stew fish" when you get home…..and the cracked conch.
Rusty Anchor Bar & Grill. The newest addition to the list just opened within the private community of February Point. The brand new beach club is home to the Rusty Anchor Bar & Grill, overlooking Elizabeth Harbour. The staff and chef from the Coral Bistro are now on hand in their new location. Located on the tip of February Point, this beachfront clubhouse is the perfect waterfront setting for tropical dining, live music and entertainment.
Santanna's. Widely recognized as Johnny Depp's favorite hangout. If you go, be sure to ask about the time he and the Pirates of the Caribbean crew were here, and absolutely ask for the cracked lobster. Santana's features some of the best seafood prices on the island.
Shirley's at the Fish Fry. First, make sure Shirley is the one in the kitchen. The others are very good. She may be a genius. Then order whatever she recommends.
To learn more about other hot spots in the Exumas, click here.