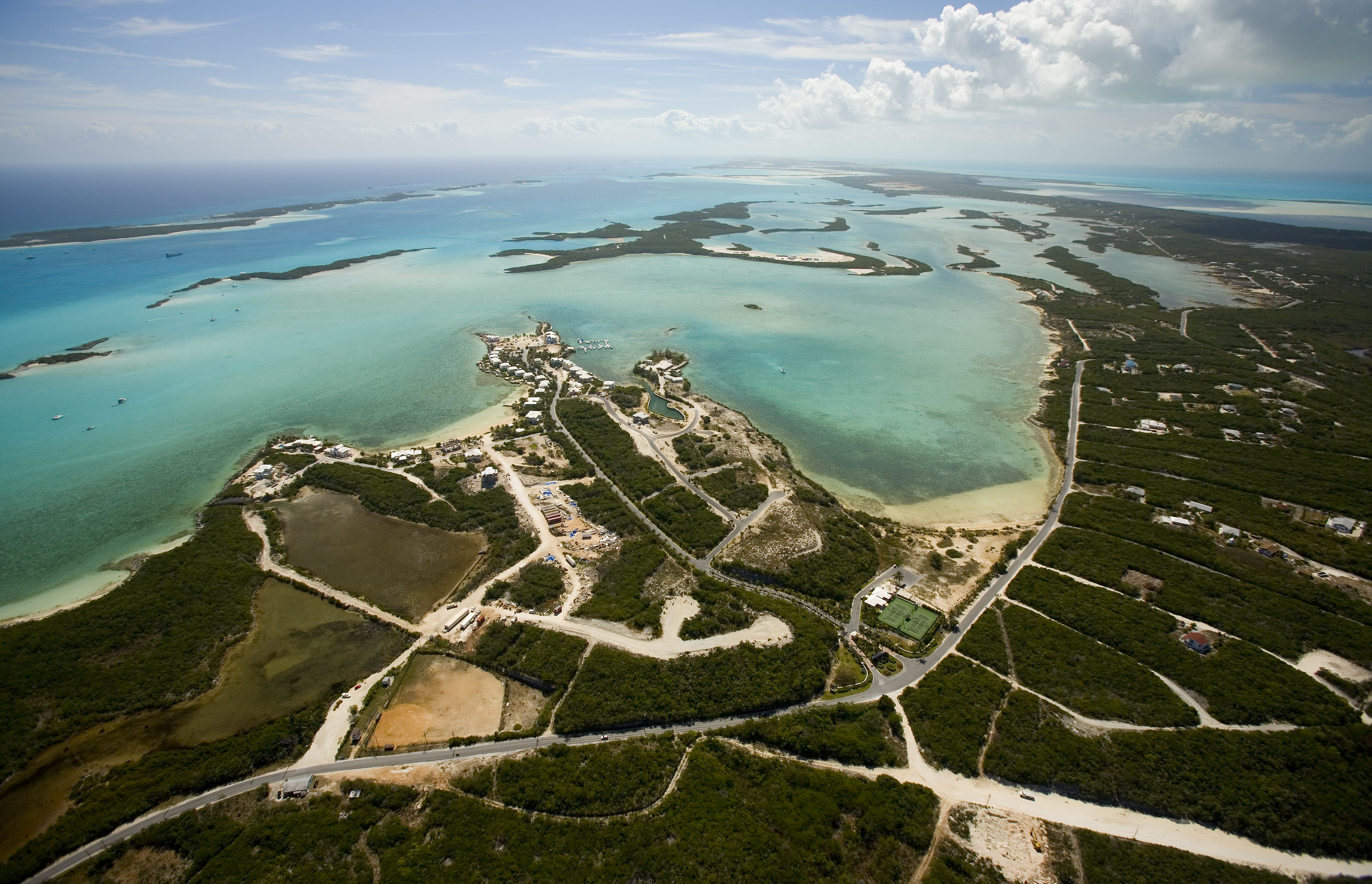 Posted on September 8, 2016
The journey to the pristine islands of the Bahamas just became a lot easier thanks to Southwest Airlines. The airline now offers direct flights from Fort Lauderdale, FL to Nassau, beginning August 7. Now, making your way to the scenic cays and islands of the Bahamas won't be quite as time consuming. February Point is excited for people to receive an ideal traveling option for getting to their destination in Exuma.
February Point, located on the immaculate Exuma Islands, is a one of a kind property that is well worth the trip to the Bahamas. Travel time to this destination is now being reduced immensely. In an effort to increase international travel from South Florida, Southwest will be offering flights to Nassau for as low as $58 in introductory fares.
The flight time from Fort Lauderdale to the Bahamas is also an ideal situation for travelers. Leaving Hollywood-International Airport at 11:30 AM, passengers are expected to arrive in Nassau by 12:30 PM. Being a part of the February Point community, you could easily schedule a massage at the luxurious Hollis Spa by 3:30 PM and begin enjoying the lavish lifestyle of the Bahamas as soon as the flight lands. Returning, flights are expected to depart from Nassau at 2:35 PM and return to Fort Lauderdale by 3:35 PM.
Traveling from the Nassau airport to Exuma is also a fairly simple task. One of the best and most scenic ways of transportation would be by boat or ferry. By sea, you can travel from Nassau to Exuma with several ferry services to choose from, leaving travelers with a memorable trip over the crystal clear waters of the Bahamas. Docking at February Point Marina, you will be taken right to the property where you can immediately begin enjoying your stay.
Although traveling to the Exuma islands of the Bahamas may have seemed like somewhat of a daunting task before, with Southwest offering their new direct flight, travelers are given the opportunity to have a quick and easy trip. If the trip to the picturesque Exuma islands didn't seem tempting before, surely it will be now.
February Point of Exuma is excited about travelers having this new opportunity to fly directly to the Bahamas on Southwest Airlines. Having a direct and time efficient flight and scenic ways to travel into the Exuma islands would be a once in a lifetime, unforgettable journey that travelers should be extremely excited about. Find out more about things to do when you travel here.