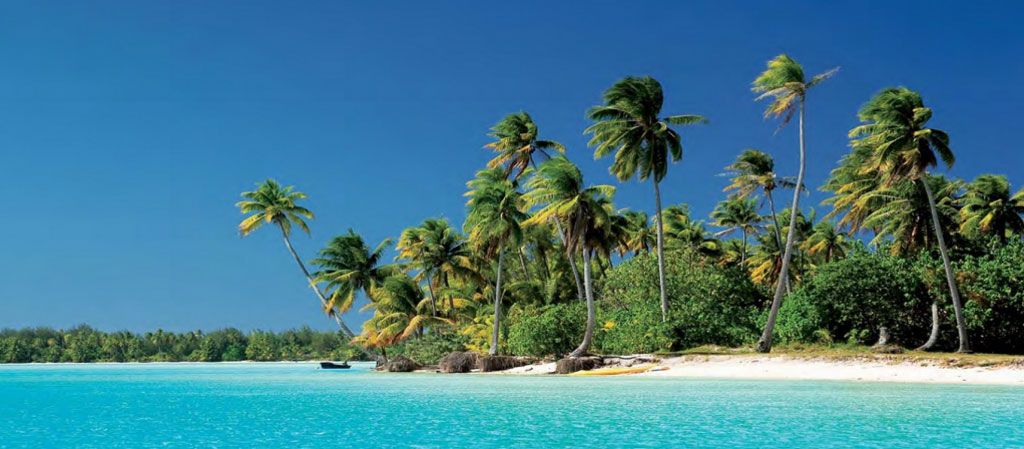 The popularity of a vacation in the Bahamas is climbing to bold new heights. The latest travel information has been released from the government with Great Exuma leading the nation with a 15% year-over-year surge in visits. This makes perfect sense for travelers due to the the pristine waters of Elizabeth Harbour melting into incredibly beautiful natural beaches of Exuma.  Exuma is now widely considered to be a must-visit destination for those that crave the most blissful beaches on planet earth. 
Performance levels in the tourism sector in 2014 were quite encouraging.  As stated by Prime Minister, the Rt. Hon. Perry G. Christie at Bahamas Business Outlook 2015, the country experienced overall growth in its number one industry last year. "In our primary business sector, overall tourism performance improved last year, most notably in air arrivals which had consistently declined over the preceding six- year period," said Mr. Christie. "For the first 10 months of last year air arrivals grew 4.5% over the same period in 2013 and an overall growth in arrivals of 3.5% or 5 .1 million visitors to The Bahamas." Planning a vacation in the Bahamas has never been easier as the infrastructure of the country continues to expand with great leaps forward in hospitality and airlift quality.
Exuma Continues to Shine Brightly
Prime Minister Christie went onto say that the Family Islands experienced an overall 3% growth in air arrivals and 9% growth in sea arrivals in the first 10 months of 2014. Indeed last year most of the Family Islands experienced positive growth in arrivals with Exuma leading the way with a 15% increase. He said, however, that recessionary conditions continue to be evident in Cat Island, Eleuthera and Andros, all of which continued to experience negative growth in visitor arrivals. 
Increased Flights into the Country
Anyone wanting to plan a vacation in the Bahamas will no doubt take the quality and quantity of airlift into consideration, and the latest news on that front has also been quite positive. The Government of the Bahamas has spent a considerable amount of time identifying the most efficient ways of increasing flight options into the country in order to best service the real estate and hospitality.
Positive Numbers
"As a result, air seat capacity to Nassau/Paradise Island in 2014 increased by 5% compared to 2013 and the Ministry of Tourism, in close collaboration with Industry partners, has taken steps to secure the incremental nonstop air seat capacity needed to accommodate the new rooms coming on stream at Baha Mar in 2015," he said.
A Wealth of Airline Options
Grand Bahama Island experienced a significant increase in stopover arrivals due to increases in nonstop flights from several Canadian gateways by Sunwing Airlines, Bahamasair/Xtra Airways Spring/Summer flights from several U.S. cities, Delta Air Lines' increased frequencies from once a week to daily service from Atlanta and Silver Airways daily service from South Florida gateways.
More Airport Upgrades Coming
In the Family Islands, Air Canada inaugurated weekly service in May 2014 from Montreal to San Salvador. In addition, Mr. Christie said that the government would be embarking upon a programme to upgrade airports throughout the Family Island at a cost of over $200 million.  Great Exuma will no doubt be a candidate for the a new overhaul of the International Airport serving the island due to its servicing of February Point Resort Estates, Sandals and the Billionaire's Row of private island estates. All in all, the news for travel and vacations in the Bahamas has been stellar for 2015 and looks to continue ascending into the future.