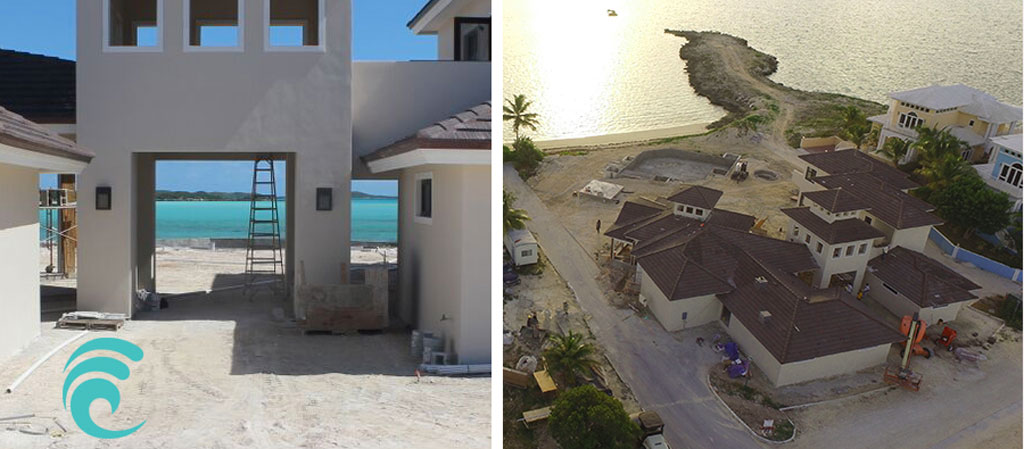 Posted on October 30, 2015
We hope everyone is as excited as we are! Construction on February Point's new Beach Club and new marina is almost finished. The Beach Club is located on a spectacular stretch of pristine beachfront land along the aquamarine water of Elizabeth Harbour.
Infinity pool with seating and live entertainment on the deck
Rusty Anchor Bar & Grill
Private canopied cabanas
Beach Club Spa offering an array of treatments
Fully equipped fitness center with yoga mats to practice on the beach 
February Point's Marina Village includes a state-of-the-art marina that will cover more than 5 acres of land. With shops, bars and eateries, February Point's guests and residents will a have a new set of prestigious services at their fingertips. The marina offers full concierge services, including safe harbor berthing for mega yachts reaching lengths up to 150 feet.
The target opening dates are November 15 for the marina and December 15, 2015, for The Beach Club. For more information on our waterfront residences and community click here.