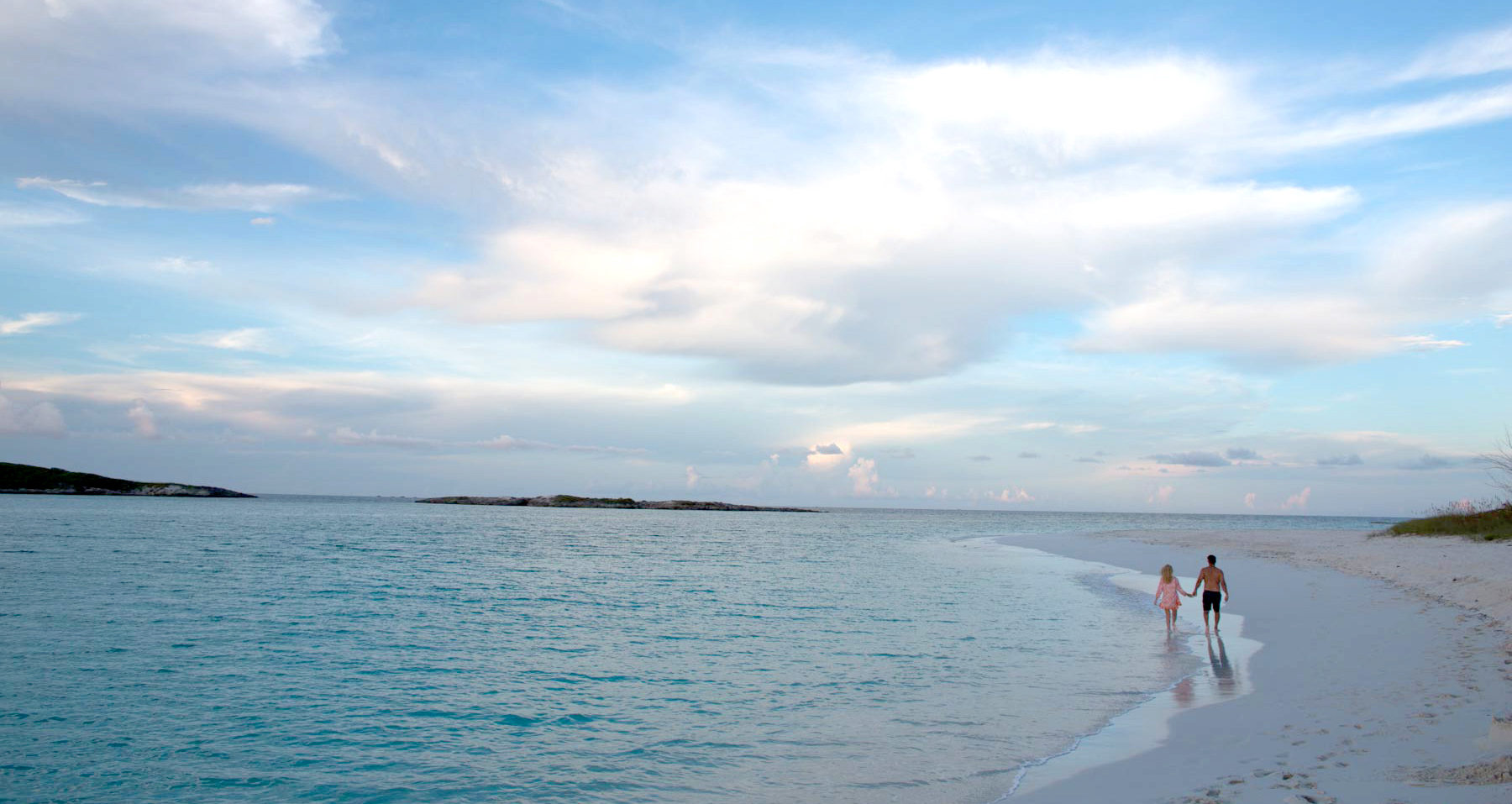 How many times have you visited a beach or a lake, only to be tragically disappointed by the murkiness of the water?  Well, you're in luck, Thrillist.com made a list of the top ten places with the clearest waters in the world. Who made the list?
Exuma Bahamas
The Exuma cays are a collection of tiny jewels set in the most beautiful water you've ever imagined. The water between them produces some of the Bahamas' most exquisite shades of turquoise, ultramarine, cerulean, and azure. Each of Exuma's 360-plus islands is surrounded by this clear, blue, Bahamian bathwater, whether you're swimming with feral pigs on Big Major Cay or wading out into the surf on Tropic of Cancer beach — so named because it literally runs along the Tropic of Cancer.
The Exuma cays of the Bahamas are the most exotic of the Out Islands. The color, clarity, and temperature of the water are remarkable, but when the tide recedes to reveal hidden, white sandbars, you can temporarily claim your own private island. With most cays uninhabited, the Exumas are Out Islands in the true sense of the word. A vacation here revolves around uncrowded beaches, snorkeling, fishing, and enjoying a freshly caught dinner at an outdoor restaurant by the water.
Others that made the list:
Blue Lake New Zealand
Laghi de Fusine Italy
Koh Lanta Thailand
Lefkada Greece
Valley of the Five Lakes Poland
Whether you are looking for a new place to call home or to vacation, Exuma is a Bahamas destination admired around the world for its spectacular natural beauty and vivid blue waters that defy description. The authentic out island life is waiting for you at February Point on Great Exuma.
The February Point community offers prime oceanfront properties and luxury villas available for ownership or rent. The Views oceanfront condominiums, named for the scenic views of the turquoise blue waters of Elizabeth Harbour, are now move-in ready with luxury furnishings. By the end of the year, the expanded Marina will be complete, and the Bahamas' first overwater Penthouses will be under construction. Secure the best selection and pricing now. To learn more about February Point real estate, click here.
For the full article click here.