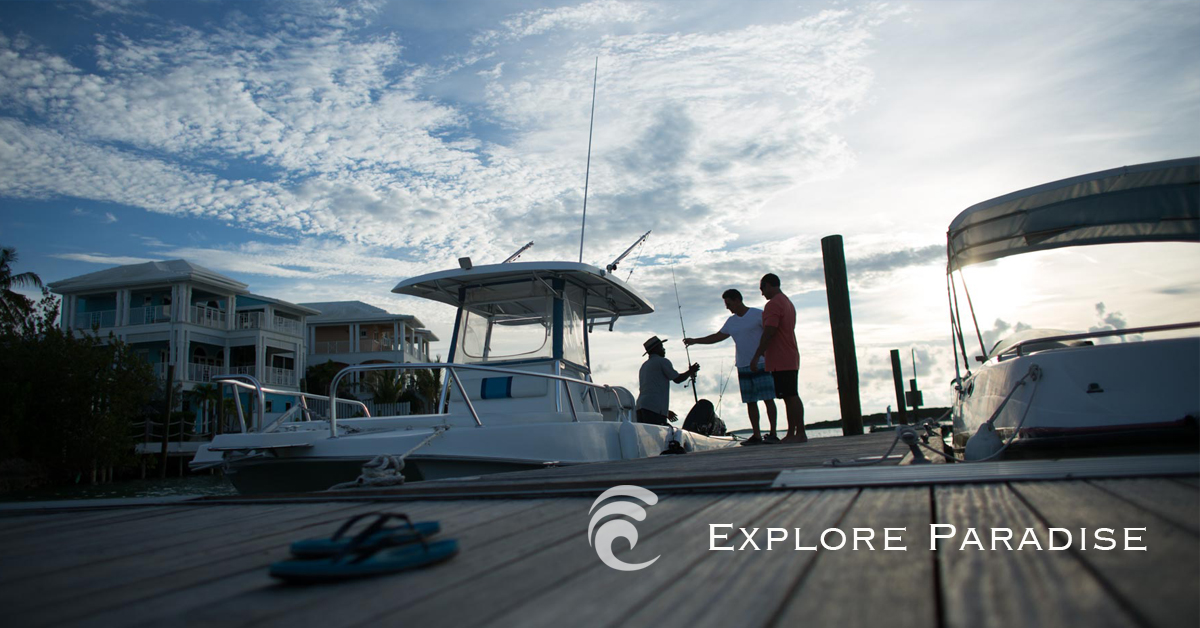 You're over the gray skies and cold weather. You're ready to feel the sand between your toes and the sunshine on your skin. Maybe it's time for a goombay smash in hand as you melt your cares away under your private cabana. However you picture it, a Discovery Visit to February Point in Great Exuma might be the cure.
February Point is an exciting private residential community in Great Exuma, an area often visited by celebrities and billionaires who call the island chain home. The Exumas popularity is legendary due to its freestyle out-island lifestyle combined with Bahamian hospitality, great dining, incredible places to Island Hop and of course the amazingly vibrant hues of the water that surround you in every direction.
February Point just opened its new Beach Club and its new condominiums are under construction. For a limited time, they are welcoming guests to the property through their Discovery Visit program. There's no better way to experience the luxurious resort lifestyle and the new condominiums firsthand. If you fall under the freestyle island spell, you could be moving into one of a few remaining residences that will be completed this year! Here are the details:
The February Point team will assist you with your travel plans for this unforgettable visit. If you fly into Naples, Florida, you can even fly down to the Bahamas on the February Point's new private plane.
You'll stay in the luxury private residential accommodations, tour the community and enjoy our staff's Bahamian hospitality.
You'll have access to the resort's superb amenities including The Beach Club, Hollis Day Spa, a beachfront resort-style pool and what has already become the most talked about new restaurant in George Town, The Rusty Anchor (try their famous Ahi Tuna Poke!). Choose your excursions that will launch from February Point's private full-service marina.
With limited chances to move-in this year, you'll have the opportunity to learn about the new oceanfront condominiums under construction offering stunning waterfront views of the marina, surrounding cays and Elizabeth Harbour, priced from $1.5 million.
Come down and experience this incomparable lifestyle. Now might be time to invest in YOU. February Point provides the perfect haven for those seeking the luxurious yet unpretentious ambiance of the Bahamas. As soon as you feel the warm, salt water on your skin you'll fall under its spell. To learn more about a Discovery Visit at February Point, click here.