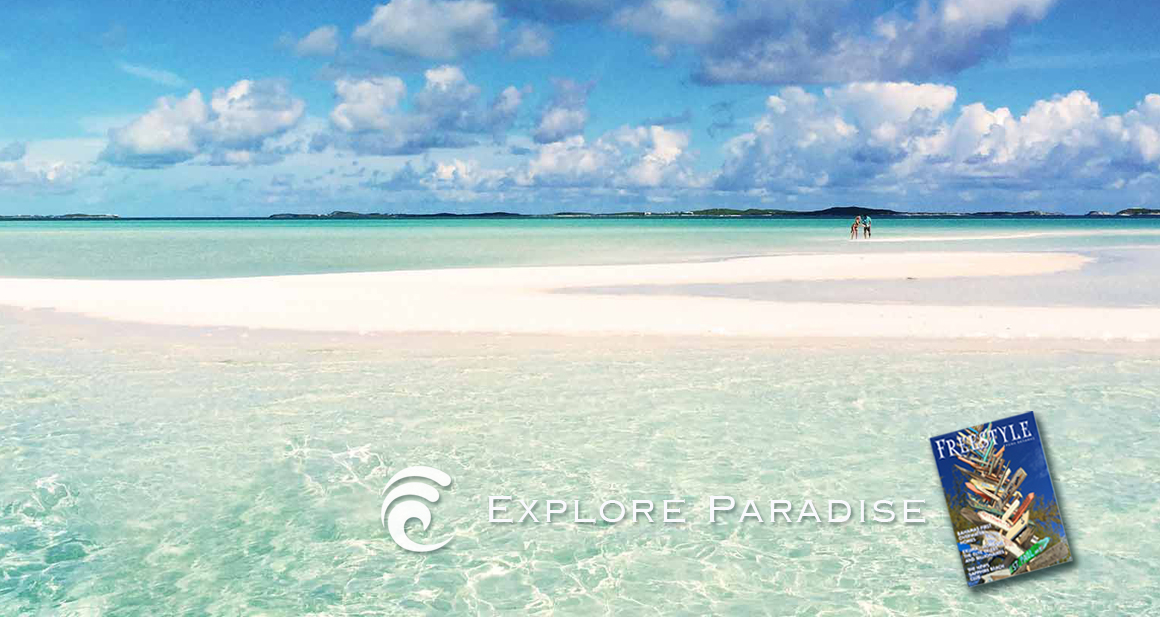 Posted on December 16, 2015
A favorite hideaway for celebrities and billionaires, the Exuma's of the Bahamas include 365 islands and cays offering miles of tranquil beauty and exotic adventure.
The new Freestyle Exumas magazine is here and ready for digital download. It features information like never before on local hot spots, natural wonders, and timely real estate opportunities.
The inaugural issue highlights February Point on Great Exuma, a new luxury private development that believes in a freestyle way of life. The magazine will showcase their state of the art marina, new Beach Club, and their luxury residences including the only over water residences in the Bahamas. Those seeking the perfect escape of unspoiled landscape, luxury amenities and white glove service, are looking to February Point.
The Exumas are tiny jewels admired around the world for their yachting community, uninhabited islands, and crystal clear waters teeming with sea life. They are home to swimming pigs, James Bond's Thunderball grotto, and Johnny Depp. The Exumas promise new, exhilarating experiences and there's no better place to learn about them than Freestyle Exumas. Request your copy here.