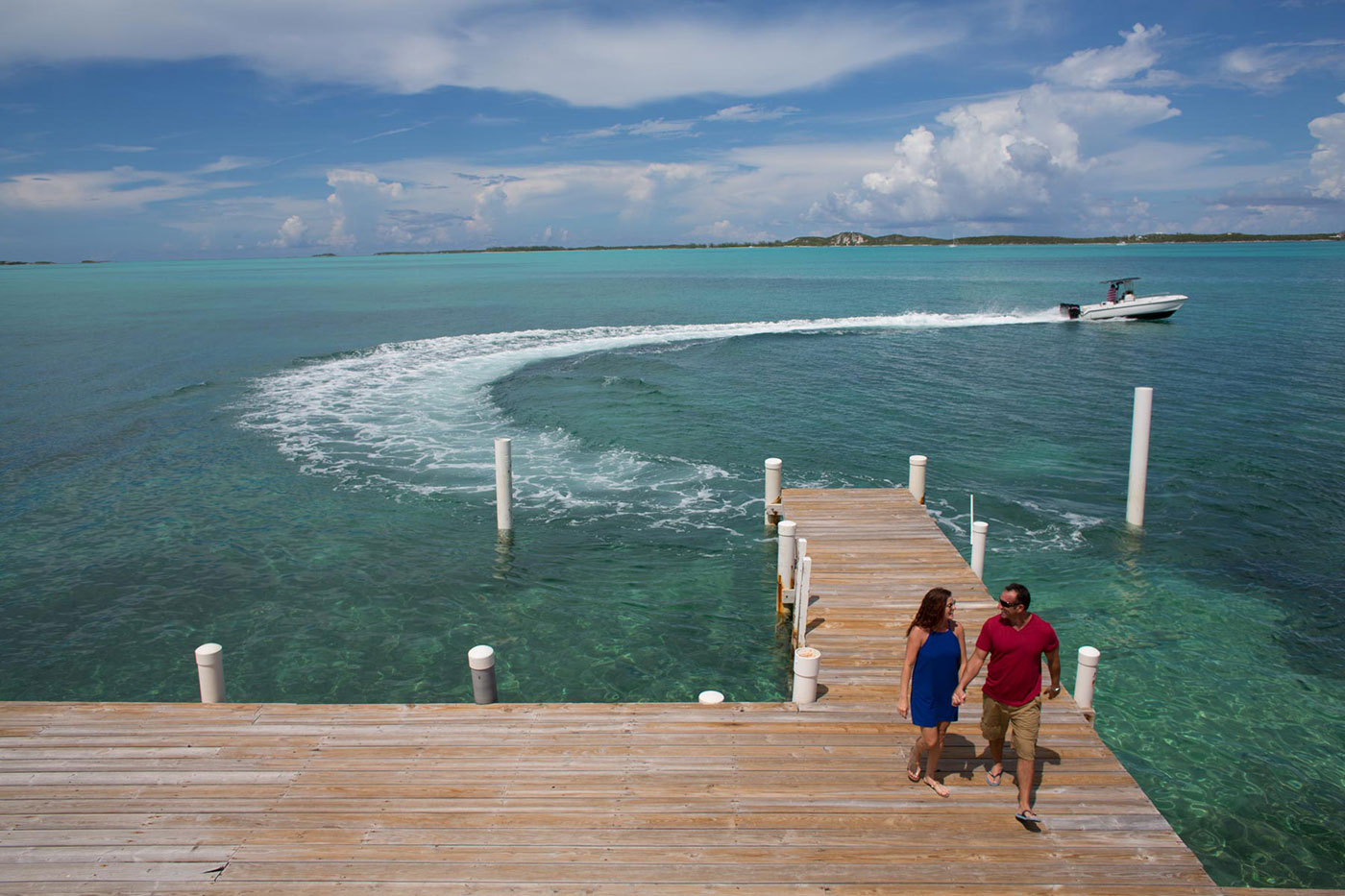 For the world's wealthy, the pinnacle of achievement is to own what is exclusive and rare, so an island property is a must. Based on a report by Candy & Candy, Savills World Research and Deutsche Asset & Wealth Management, the Bahamas has claimed the second spot in a new list of the world's top 20 islands for ultra-high net worth individuals (UNHWI) real estate investment.
"A private island is the ultimate trophy asset," says Nicholas Candy, CEO, Candy & Candy. "But financial return is not the primary motivation. These buyers are seeking the ultimate hideaway and a chance to shape their own world. For them, the qualities "remote" and "private" are priceless."
Beginning 50 miles off the coast of Florida, the Bahamas are a breathtaking chain of gold-and-pink beaches, stately palms and a lush world of tropical foliage. Awash in year-round sunshine, the Bahamas are a great destination for snorkeling, diving, and boating as well as the perfect setting for pure relaxation and renewal. With that being said, they also provide some fantastic investment opportunities. It's a paradise that lures in the world's elite.
Bermuda in the North Atlantic and the Channel Islands in Europe also topped the list.
Top 5
Bermuda
Bahamas
Channel Islands
British Virgin Islands
Antigua
Communities, like February Point on Great Exuma, Bahamas are gaining popularity due to the freestyle out-island lifestyle combined with Bahamian hospitality, great dining, incredible places to Island Hop and of course the amazingly vibrant hues of the water that surround you in every direction. For celebrities and regulars alike, it's the ultimate escape from busy mainland life and a great investment opportunity all in one alluring package.
The February Point community offers prime oceanfront properties and luxury villas available for ownership or rent. The first building in The Views condominiums will be completed by September of this year. By the end of the year, the expanded Marina will be complete, and the Bahamas' first overwater Penthouses will be under construction. Secure the best selection and pricing now.
To learn more about February Point real estate, click here.