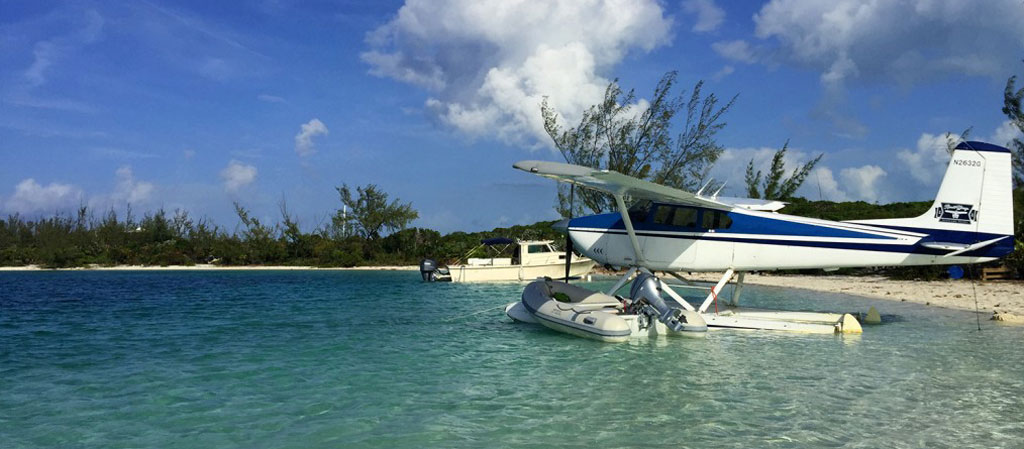 Posted on September 15, 2015
The popularity of the lock-and-leave lifestyle is growing rapidly. The ability to turn off the lights, lock the front door and leave for extended periods of time without worrying about property maintenance is ideal. February Point, and living in the Bahamas is the ideal place to enjoy this freedom.
Keeping up with the exterior maintenance of a house can be daunting and exhausting. The lock and leave lifestyle means no grass to cut or weeds to pull. No aching muscles and hours of work. At February Point, a maintenance team will take care of this so you can spend your days enjoying the crystal clear waters and white sandy beaches. Say goodbye to brown grass and hello to paradise.
The lock and leave lifestyle also includes security staff. This leaves owners time to enjoy themselves without worrying about the home they left behind. Whether you are jet setting or taking advantage of the Bahamas world-class fishing, the peace of mind that comes with a lock and leave home can't be beat.
A community with a concierge service like February Point can take care of everyday needs like dry cleaning and other services freeing time up for leisure activities. Your day can be better spent drinking rum from a coconut and catching up with friends. The concierge can also personalize their services for your liking. Your favorite wine and cheese platter can be ready upon your arrival and your deep tissue massage appointment set.
This low maintenance lifestyle lets you focus on living the island life to the absolute fullest. February Point's lock and leave lifestyle delivers optimum and unparalleled service. Contact Us for more information on February Point.